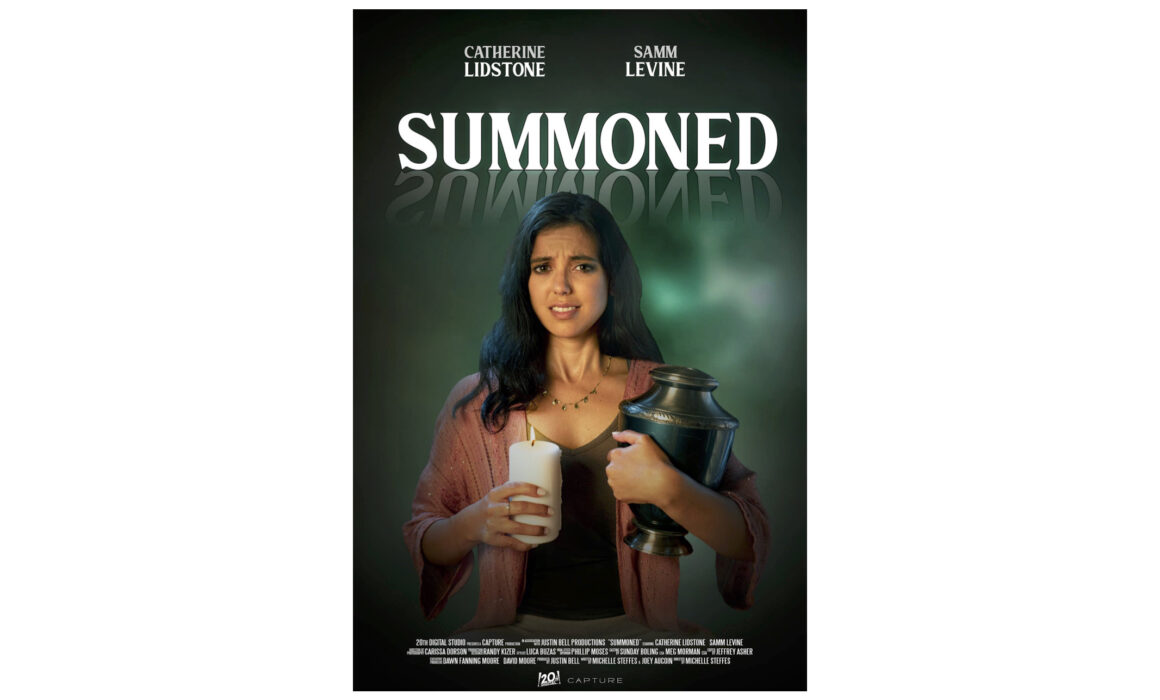 Wardrobe stylist and makeup artist in Los Angeles | SUMMONED Short film

As a wardrobe stylist and makeup artist in Los Angeles, I've had the opportunity to work with Disney and 20th Digital. I was the lead makeup artist and wardrobe stylist on this project. The SUMMONED short film was produced by Justin Bell Productions and we shot in a house located in Los Angeles, California. I styled 2 talents through multiple wardrobe changes during this production.
Bite-Size Halloween 2020 features 30 exciting new filmmakers, amplifying their voice in the film community. This year's cohort includes a well-rounded group of filmmakers representing different countries, identities, and backgrounds. The long term goal of 20th Digital Studio's short film programs is to continue to guide and finance the growth of these artists' careers.
On the LA Times: With its high production value and comic undertones, the short film could easily stand-in for a Super Bowl commercial. In fact, the two-minute video created by an L.A.-based filmmaker will begin running next week between Halloween-related programs on the Disney-owned cable channels FX and Freeform and will stream on Hulu. Read the full article here: https://www.latimes.com/entertainment-arts/business/story/2020-10-08/why-disney-betting-spooky-short-films-sponsored-brands?fbclid=IwAR0Z89ldWf6BUfECvxUsR1J6F_tdjQTKJOAEJq0cJLIOYT1Vx3gyd9SDdaE
"There's a unique way of telling stories in that medium where they can be funny or heart-wrenching or scary, all in this very short period of time," said Michelle Steffes, who directed the M&M's short. "I would want to watch a two-minute short film rather than watching four 30-second commercials. So hopefully, other people will feel the same way."
I had a wonderful time working with Justin Bell Productions, 20th Digital, and Disney's team as a wardrobe stylist and makeup artist in Los Angeles, I hope to create a long-lasting relationship with them for the future.
On PR Newswire: https://www.prnewswire.com/news-releases/20th-digital-studio-launches-halloween-short-film-series-created-by-30-emerging-filmmakers-airing-during-october-2020-301148891.html
I constantly post about fashion styling trends, please visit my wardrobe stylist and makeup artist page here: https://www.instagram.com/lucabuzas/
To see more of my work please visit my portfolio page here: https://lucabuzas.com/porfolio-2/