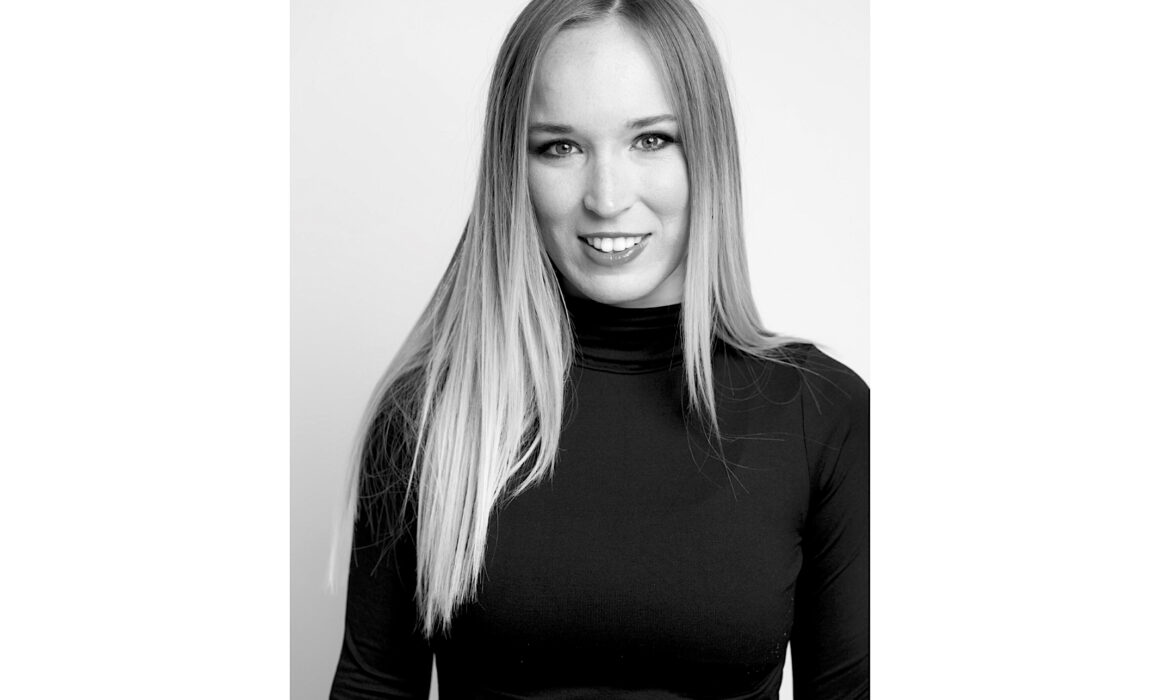 Advertising Makeup Artist in Los Angeles | Portrait Shoot with Rémy Tortosa
Professional advertising makeup artist in Los Angeles. I'm a freelance makeup artist and hairstylist with more than 8 years in the industry. I'm a mobile makeup artist based in LA. Available for commercial, advertising, fashion, red carpet, event makeup, bridal/wedding makeup, and any and all media. I also provide wardrobe-fashion styling services for commercials and fashion shoots.
We shot these portrait pictures in Rémy's studio in West Hollywood. Rémy is a self-taught photographer who has always had a fascination for people. Born and raised in the suburb of Paris, he moved to Los Angeles in 2016. He is one of those photographers with a humanist approach and he privileges the soul and the personality.
In the Los Angeles entertainment industry, Film and TV might be one of the hardest makeup to create since you're trying your hardest to make the subject look natural but using products that are HD friendly and full coverage. In the entertainment industry, lights and high-quality cameras are very powerful. With such harsh lighting on set, as an advertising makeup artist, I need to find and use products that will stay on, hide every pore, and always have their touch-up powder with them.
Thankfully with many years of experience, I have my makeup kit fully equipped for every project. Included in your kit should be the basics: brushes, disposables, sanitation, skincare, and tons of makeup that should be versatile and used for different skin types and tones. Your own kit is unique to you because you have the types of products and tools that you're comfortable with.
I had an excellent time collaborating with Rémy Tortosa as an advertising makeup artist in Los Angeles, I hope to create a long-lasting relationship with him for the future.