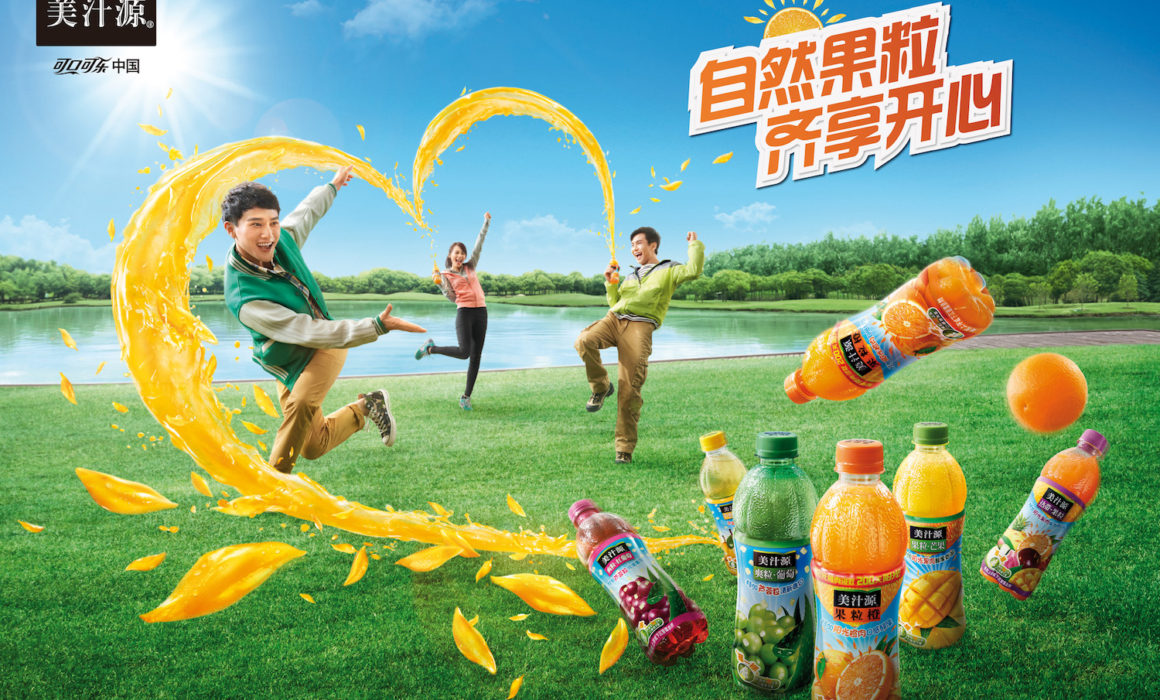 Professional Wardrobe Stylist Los Angeles | Minute Maid Pulpy

One of my best projects was a print campaign I did with Minute Maid Pulpy. I worked with MMP as a professional wardrobe stylist Los Angeles for a shoot. It was a very exciting project as I had to style the talents matching to the brand's colors and identity.
For the project, I give different styling options to MMP on what clothes, shoes, and accessories will match their campaign.
Amanacliq is a full-service production house dedicated to the dynamic Asia market. Amanacliq partners, amana inc from Tokyo and Bernstein Andriulli from New York, are able to provide complete visual solutions with a wide range of services from photography, film, and illustration to facilities and equipment rental, as well as post-production work.
With the experience of working with most multinational clients and advertising agencies worldwide, Amanacliq've been keeping sparking fresh exciting ideas for the advertising industry and clients including some of the world's largest brands such as Adidas, Coca-Cola, Nike, P&G, Chrysler, Pepsi, and Unilever, etc.
I am very glad to be part of Amanacliq's selected professional wardrobe stylist for this major campaign.
Minute Maid is the producer of branded juices, drinks and juice blends. There are a variety of flavors that keep you refreshed with great taste and good nutrition. Minute Maid – one of the world's largest juice and juice drink brand.

I am enjoying my job as a professional wardrobe stylist Los Angeles and I love working with a wide range of looks and styles that my clients request. I get excited about working with popular brands and about what I can contribute to their project. Most of all, I love the delight of seeing my work used by clients in some of their major campaigns.
To see more of my work please visit my portfolio page here: https://lucabuzas.com/porfolio-2/
To learn more about Minute Maid please visit their website page here: https://www.coca-colaindia.com/minute-maid-brand