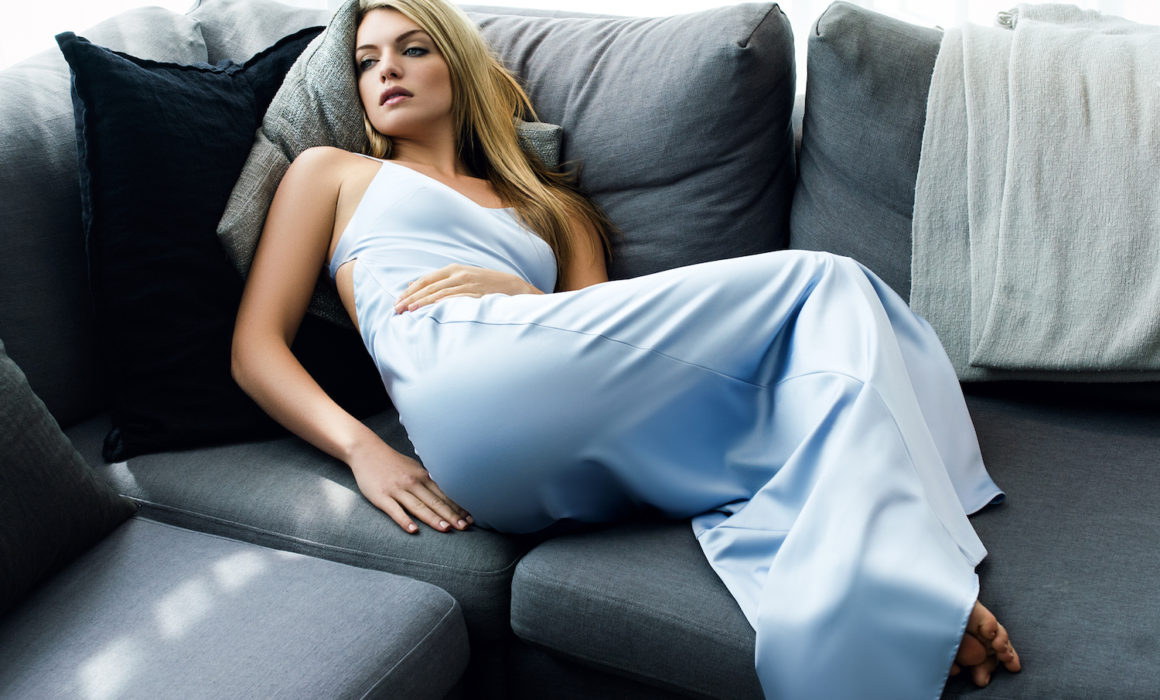 Los Angeles Fashion Stylist | Editorial Photo Shoot in Hollywood
I would like to share a great experience I had working as a Los Angeles fashion stylist with Tarek Reed fashion photographer. I have already worked with him on a couple of projects,  his works are simply outstanding. Tarek Reed is an editorial and commercial photographer, based in Boston, Miami and Los Angeles.
Our model on this editorial photo shoot was Amanda Gullickson who is currently signed up with Wilhelmina Los Angeles, New York, Chicago and NEXT Models Miami.
We worked with Mannfolk PR and Media Playground on this shoot. As a Los Angeles fashion stylist I reached out to them a couple of weeks before our photo shoot day and shared with them our creative concept. Both of these PR companies loved our direction and they were happy to lend to us their exclusive designer pieces for the duration of the shoot. Their brands included Mimi Tran celebrity fashion designer's pieces.
MANNFOLK PUBLIC RELATIONS is a modern one-stop solution for the new millennium.  Named one of the country's most dependable "it" PR firms by WWD, MANNFOLK PR combines years of savvy experience and knowledge for today's digitally focused strategies. Their strengths in the digital media realm recognizes the importance of the right strategic collaborations while providing brands with the personalized attention only a boutique firm can provide.
With a PR showroom in Los Angeles and office in New York, MANNFOLK PR is staffed by creative, experienced, and highly motivated professionals who are committed to bringing your brand's message to the fashion, beauty, and lifestyle industries' most influential trendsetters.
Media Playground PR (MPPR) is a Los Angeles based public relations firm specializing in fashion and lifestyle brands since 2003. They craft integrated media strategies, connecting public relations and social media with brand directives to maximize your brand's global exposure.
Check out the finalized images on En-Vie-Fashion Magazine to learn more about our creative collaboration: http://www.en-vie-fashion.com/
I constantly post about styling trends, please visit my Los Angeles fashion stylist page here: https://www.instagram.com/lucabuzas/
To see more of my work please visit my portfolio page here: https://lucabuzas.com/porfolio-2/
Please visit Tarek Reed website for more: https://tarek-reed.format.com/