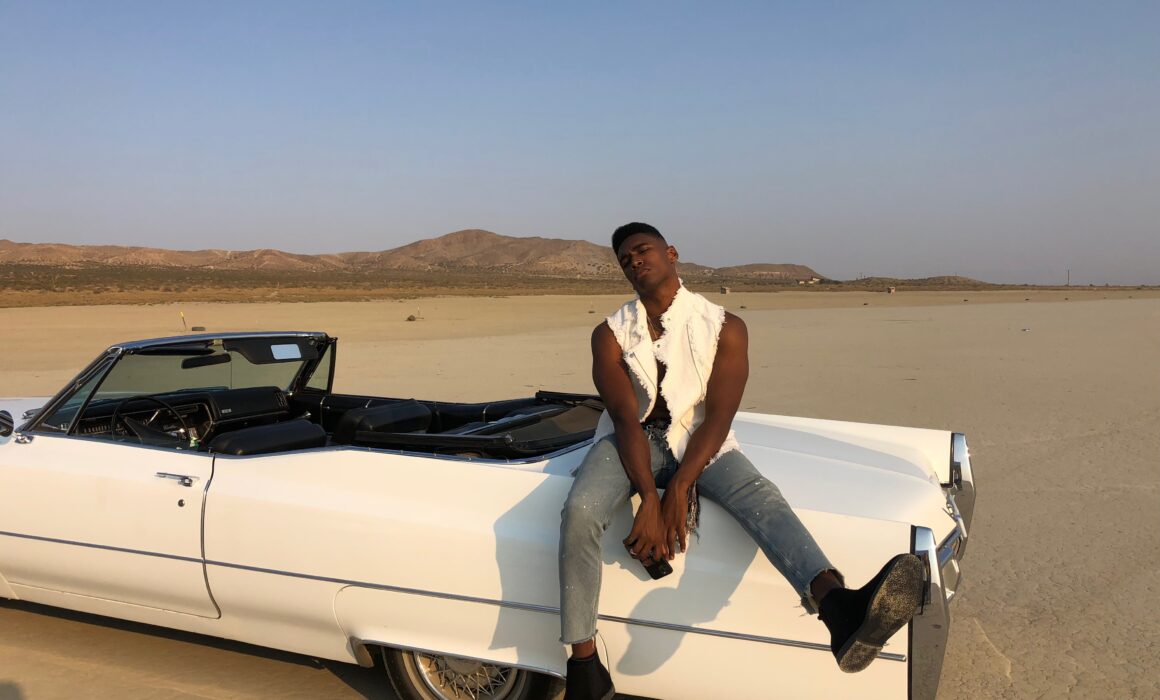 Wardrobe Stylist in Los Angeles | Jordan Hawkins Artist Profile Shoot
As a wardrobe stylist in Los Angeles, I styled the L.A. based singer/songwriter/multi-instrumentalist Jordan Hawkins, he builds a hypnotic atmosphere with his music, inviting the listener into an alternate reality that moves at its own unhurried pace.
With his impossibly smooth vocals and powerful range, the 23-year-old North Carolina native delivers a minimalist yet potent breed of R&B, infusing each track with his one-of-a-kind guitar work: shapeshifting, meditative, endlessly expressive of the unrestrained emotion at the heart of every lyric. Now at the helm of his debut project, Jordan Hawkins is on his way to becoming one of music's most exciting new additions. He is currently signed with ICM Partners.
ICM Partners is one of the world's leading talent agencies, dedicated to the representation of artists, content creators, broadcasters, authors, journalists, and artisans.
I've worked with 2 showrooms to pull Jordan's looks from. One of them was Mannfolk PR, Mannfolk Public Relations is a boutique public relations agency located in sunny Los Angeles. The other showroom was ETCETERA Los Angeles.
ETCETERA Los Angeles was founded by Jade Ikazoboh, a fashion industry professional who's background includes public relations, event production, and styling.  Jade noticed a void for an all-inclusive agency that combines her skillsets along with all assets needed to properly launch a brand from start to finish.
I had a great time working with Jordan Hawkins and Reeevves as a wardrobe stylist in Los Angeles and I hope to create a long-lasting relationship with them for the future.
I constantly post about fashion styling trends, please visit my wardrobe stylist in Los Angeles page here: https://www.instagram.com/lucabuzas/
To see more of my work please visit my portfolio page here: https://lucabuzas.com/porfolio-2/