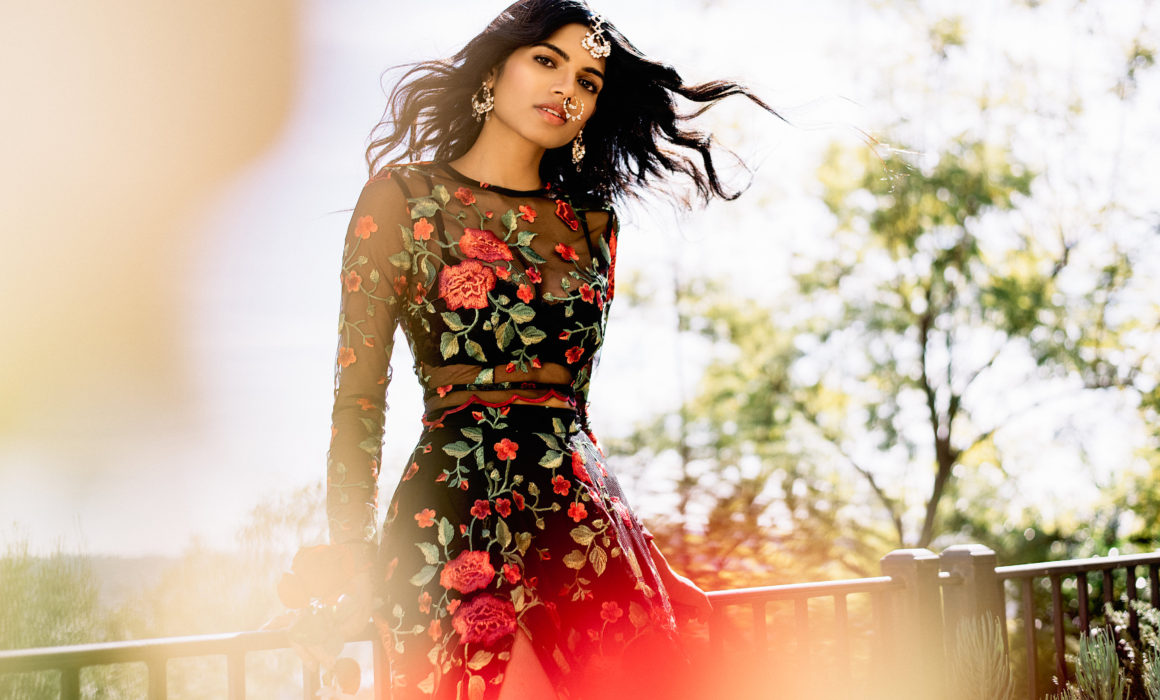 Production Coordinator based in Los Angeles | Mani Jassal SS18 Fashion Video
I was hired by Tiger House Films as a production coordinator based in Los Angeles to create Mani Jassal SS18 fashion video. Tiger House Films Los Angeles video production company teamed up with Toronto based Indian fashion designer Mani Jassal to create a fashion video production for her SS18 collection of traditional Indian designs with a modern edge.
The fashion collection was inspired by a story of an inner journey from a chaotic self-image to inner peace in the garden of desire. Our model Vita Mallela flew in from New York to showcase Mani Jassal's designs at an Italian villa in the Hollywood Hills.
Tiger House Films Los Angeles fashion video production team was able to capture multiple looks during our one day shoot in Hollywood. My job as a production coordinator based in Los Angeles was keeping us on schedule and making sure we shot all the Mani Jassal SS18 styles we planned capturing. Staying lightweight and mobile along with a strict shooting schedule allowed us to move around the multi level location quickly and efficiently to give Mani the maximum production value for her collection's photos and fashion video.
Tiger House Films Los Angeles video production company worked in conjunction with fashion photographer Rita Labib
You can find our fashion video along with Rita Labib's Photos on the Mani Jassal website: https://manijassal.com/
To see more of my work please visit my portfolio page here: https://lucabuzas.com/porfolio-2/
CREDITS:
Client: Mani Jassal
Agency: Tiger House Films
Production Company: Tiger House Films
Video Director: Jason Kent Carpenter
Production Coordinator: Luca Buzas
Assistant Camera: Robin Pabello
Still Photography: Rita Labib
Model: Vita Mallela