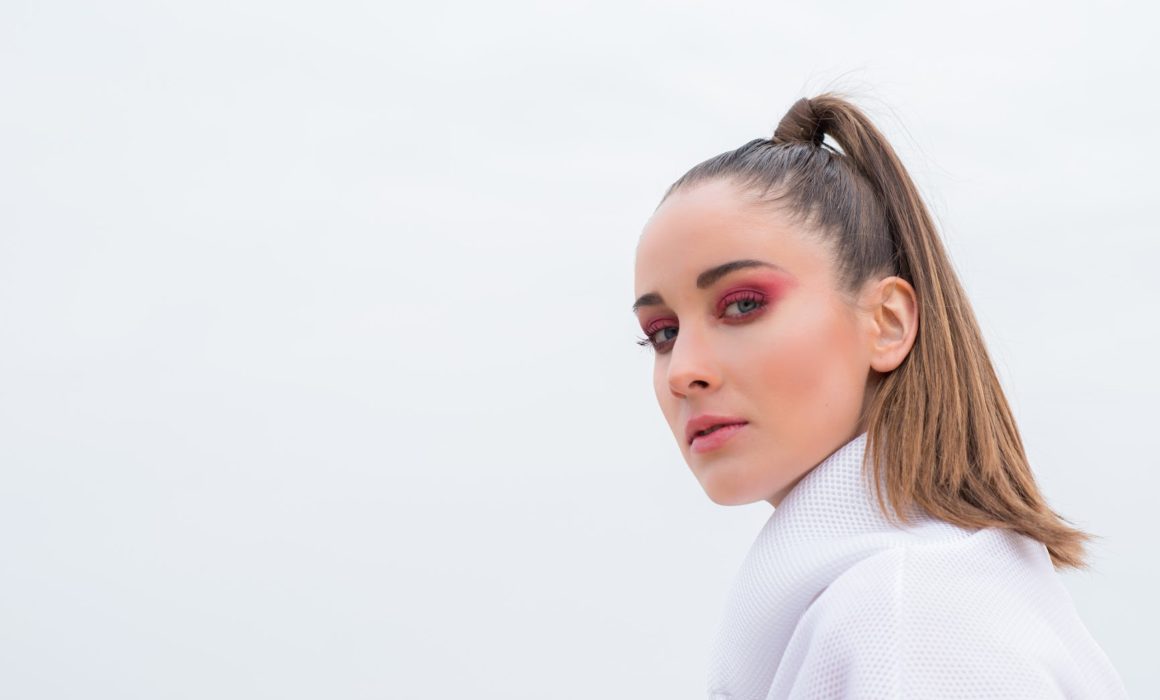 Editorial makeup artist | Our fashion shoot in Shanghai
As an editorial makeup artist, I was recently able to work with Viktor Chan photographer, founder of Rimagine and Rui Cheng, Shanghai-based fashion stylist. I worked with them for the first time in 2017, and I hope to work on more fashion shoots with them. This project was shot on location around The Bund in Shanghai, China. It took us one day to finish the shoot and I really loved the results.
A little bit about Viktor Chan photographer, Rimagine is an internationally-owned and managed creative production studio, helping clients bring their brands to life. We offer end-to-end creative design and production management services, including commercial studio and location photography and videography, 3D rendering, retouching, artist and talent booking, set building, prop hunting, model castings and more.
Visionaire is founded by Rui Cheng. Creative & passionate, Rui Cheng is an international stylist & mind shaker based in Shanghai whose personality is simply one of a kind. With almost 2 decades of experience working in New York's fashion world, Rui brings an effortless, edgy vibe into her highly differentiated repertoire. Rui brought 5 amazing looks to our shoot and we selected the best ones on the day of the ones we shot.
I want to share some of the practices related to being an editorial makeup artist. Some of these practices have really helped me to become excellent at my job. I created a red smokey eye and natural lips for our model, Julianna Mucsi, Hungarian model, founder of I-Agency.
Patience
Tact
Excellent communication/interpersonal skills
Ability to work under pressure
Excellent critical thinking skills
Do whatever it takes
Be creative