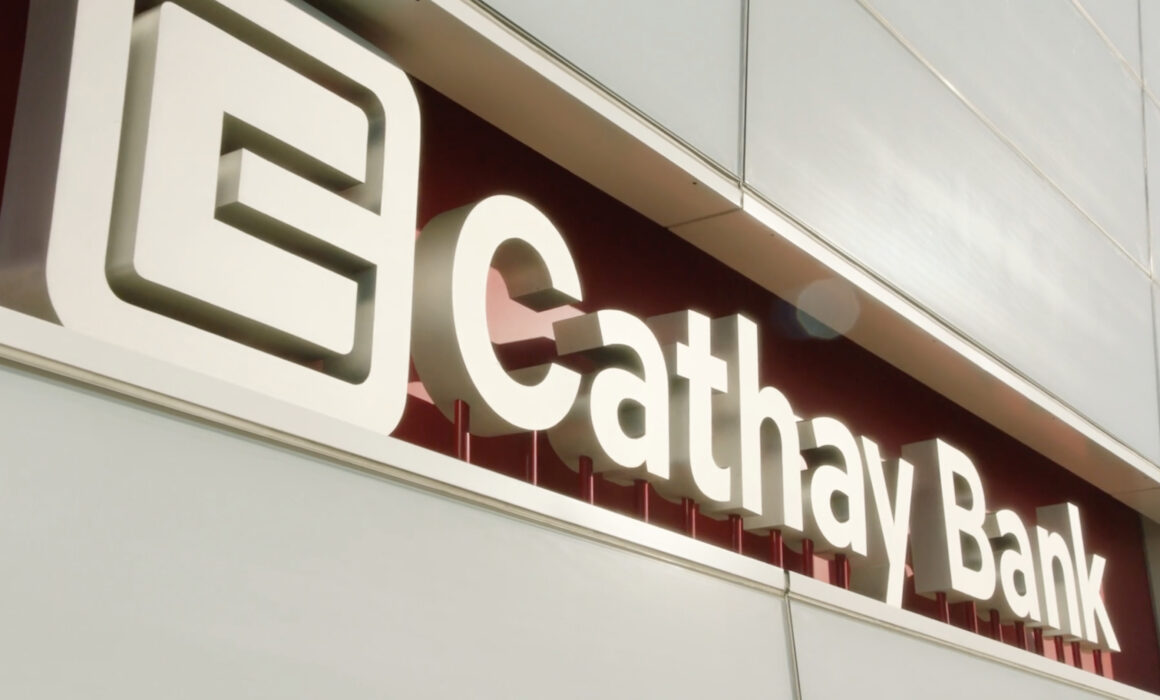 Television Wardrobe Stylist| Cathay Bank Commercial
As a television wardrobe stylist, I got a chance a couple of months ago to work with Tiger House Films production company for a Cathay Bank commercial spot. Tiger House Films was contacted by Plan C Agency located in Downtown Los Angeles to produce several social media videos for Cathay Bank.
I styled about 10 talents through multiple wardrobe changes during this commercial production. The wardrobe direction given from the client and director was business and business casual so I brought many options from ZARA and H&M stores.
The target audience for this project was the Chinese American demographic here in the United States. By getting social media video content marketed to this particular group about the benefits of banking with Cathay, the wide reach of internet marketing has allowed for Cathay Bank to see immediate results and benefits regarding exposure of their brand.
Because Cathay Bank first opened in 1962 in Los Angeles' Chinatown as the first Chinese-American bank in Southern California, our goal was to teach the history of this brand to new customers, bringing in the next generation of Chinese-American consumers. In 1979 Cathay Bank opened its first branch office in Monterey Park. Its first overseas representative office in Hong Kong was opened in 1985.
I had a great time working with Cathay Bank and Tiger House Films team as a television wardrobe stylist and hope to create a lasting business relationship with them for the future. As a stylist, I mostly work on TV commercials, branded videos, and fashion shoots.
I constantly post about fashion styling trends, please visit my television wardrobe stylist page here: https://www.instagram.com/lucabuzas/
To see more of my work please visit my portfolio page here: https://lucabuzas.com/porfolio-2/
CREDITS:
Client: Cathay Bank
Production Company: Tiger House Films
Director: Tony Au
DP: Martin Moody
Creative Coordinator / Wardrobe stylist: Luca Buzas