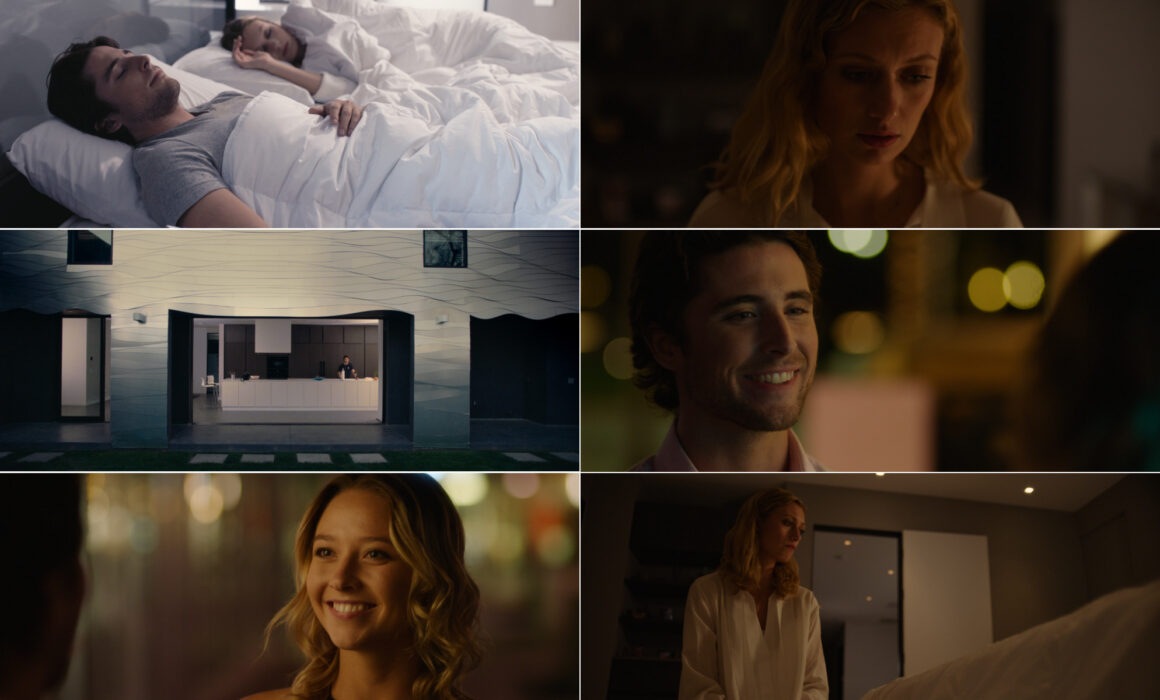 Key Make-Up Artist in Los Angeles | ANTARCTICA Short Film
As a key make-up artist in Los Angeles, I've had the opportunity to work with Xi He, director of his Antarctica short film. I was the lead makeup artist and hair stylist on this project. We were shooting for 5 days in Los Angeles.
Our cinematographer was Laura Jansen. Laura was born in Chicago, Illinois and raised in a small suburban town 25 miles south of the city. Much of her free time as an only-child was spent either in front of a television screen or in a movie theater. It was there that she fell in love with film's ability to completely immerse her in the narrative and take her to a different place entirely.
I love my job as a makeup artist and I love working with a wide range of different looks and styles that my clients request. I get excited about working with directors such as Xi He and cinematographer Laura Jansen. I am always curious as to what I can contribute to these projects. Most of all, I delight in seeing my work used by clients in their social media posts, films, campaigns, and websites. In this short film for our actors, I created natural and camera-ready hair/makeup looks.
I had a great time collaborating with Xi He and his team as a key make-up artist in Los Angeles, I hope to create a long-lasting relationship with him for the future.