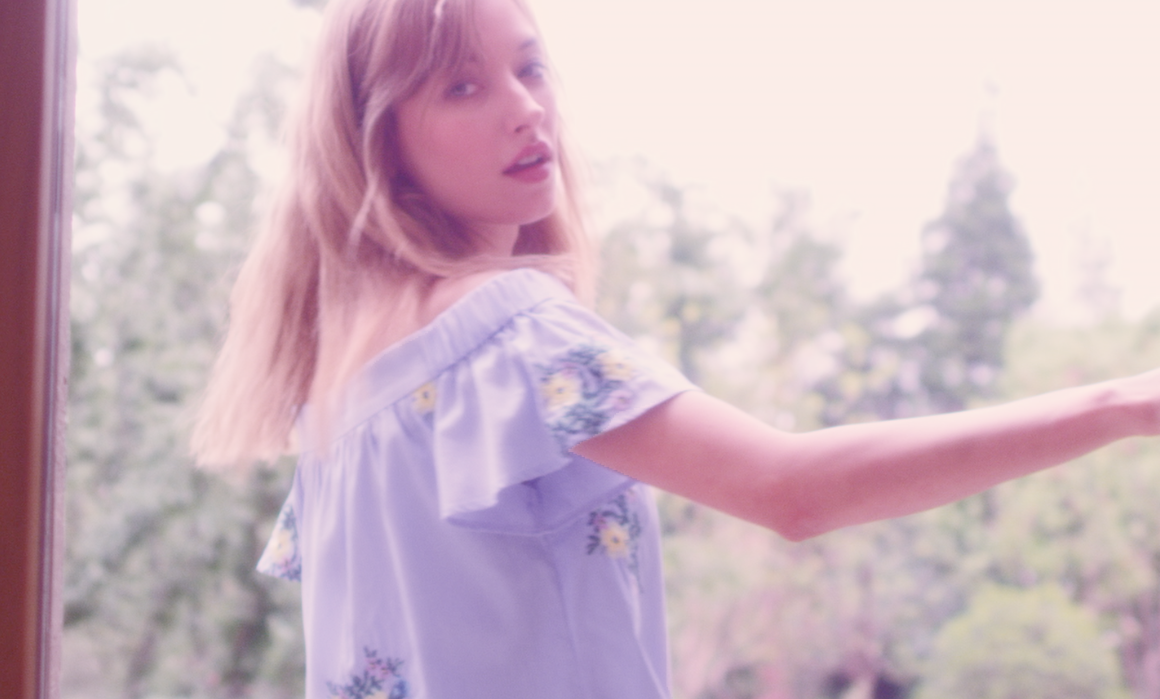 Hair And Makeup Artist Los Angeles | Luxury Villa Branded Video
As a hair and makeup artist Los Angeles I was working on a branded video shoot for a luxury villa last year. The video was produced by the BLNK production company in Shanghai, China. We were starting our shoot in the bathroom where I was creating a very natural makeup look. Later at the day, our model was wearing a cocktail dress which is when I changed her look to smokey cat eyes and red lips.
Smoky eye or cat eye makeup looks are stunning on their own, however combining the 2 looks will create one pair of seriously smokin' eyes. Recently we've been seeing more and more of this kind of eye makeup exposure on commercials, on the red carpet, fashion week, celebrity events, and on gals around the city. Smoky eyes and dark red lips can work perfectly together, our model looked stunning with this mix, combining the boldness of the classic red lip with the flirty vibe of smokey cat eyes.
The trick to getting red lips right is a great lip liner – this helps your lipstick last longer and allows you to achieve an excellent shape. The key to making red lips look sophisticated, and not messy, is careful application. 'Red lipstick is a source of strength,' says Poppy King, creator of Lipstick Queen. 'You put it on and suddenly you feel more capable than you did without it.' Debbie Harry asserted herself in the boys'. As a hair and makeup artist in Los Angeles directors, photographers, creatives often ask for this makeup look during shoots.