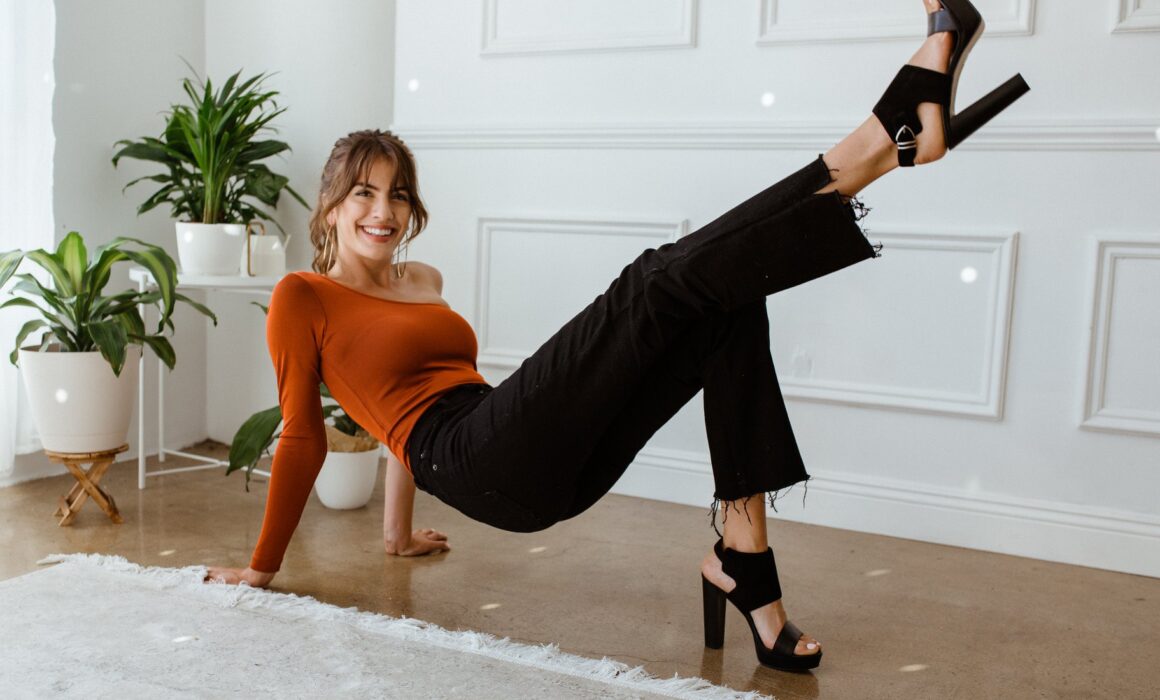 Los Angeles Makeup Artist | Antonym Cosmetics Partnership
As a Los Angeles makeup artist, I collaborated with Antonym Cosmetics, an organic makeup range that is made with certified natural and organic ingredients. The brand range is free of chemicals such as parabens, sulfates, synthetic fragrances, petrochemicals, and phthalates.
Antonym Cosmetics was founded by Miami makeup artist Valerie Giraud who sought to create the best organic makeup and makeup brushes that were cruelty-free and gentle on the skin. According to Val, natural makeup doesn't have to mean a natural look. This is why Antonym Cosmetics is certified natural and organic and highly pigmented.
Natural or "clean" beauty has blown up in recent years. As a Los Angeles beauty makeup artist, I care more about non-toxic ingredients and I'm making a conscious effort to pay close attention to harmful chemicals commonly found in makeup products, like parabens. When I choose the right foundation, blush, lip color of my models, actors, and clients I make sure to look for the most natural-looking match.
The cruelty-free organic Antonym Cosmetics' coverage is sheer but build-able up to medium, and the velvet matte finish is one of the best skin-like finishes I've ever seen.

Thankfully with many years of experience, I have my hair and makeup kit fully equipped for every project. With the support of Antonym Cosmetics, I can have my kit products fully stocked. Their products are truly amazing, I love to use them on my shoots.
I had a great time collaborating with Antonym Cosmetics, as a hair and makeup artist, I hope to create a long-lasting relationship with them for the future.