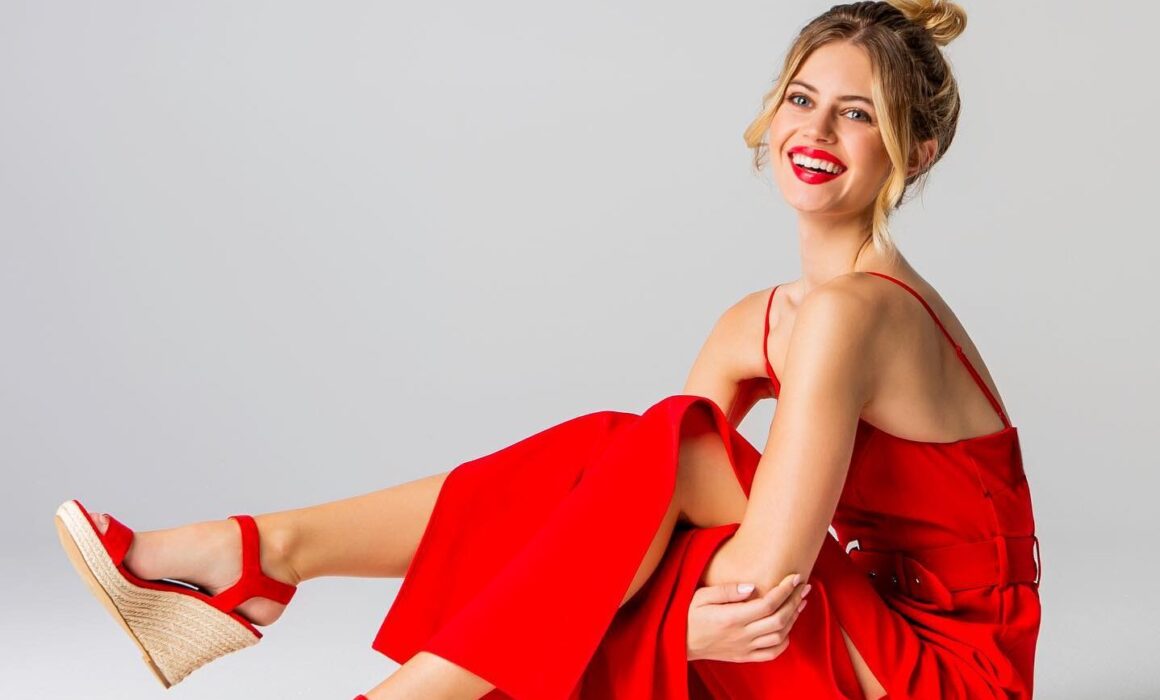 Makeup Artist in Los Angeles | Kari Gran Skin Care Collaboration
As a makeup artist in Los Angeles, California, I collaborated with Kari Gran, an eco-luxe and simple skincare solution beauty brand.

About Kari Gran: All of their hand-poured products are made using only the finest naturally derived, organic, wild-harvested, and non-GMO ingredients. Their oil-based system harnesses plant and essential oils to gently and safely nourish the skin. The products do not have any added water to ensure you're only getting the ingredients that matter in a potent and effective state.
At Kari Gran, they choose to formulate without parabens as they stay away from ingredients that are linked to harmful diseases or are known to disrupt our body's natural processes. Sustainable beauty has never been more timely. Kari Gran is very impressive for its luxurious skincare benefits as it is for its environmentally-friendly ethos.
Thankfully with many years of experience, I have my makeup kit fully equipped for every project. With the support of Kari Gran, I can have my skincare products fully stocked. Their products are amazing, I love to use them on my shoots.
With respect to the cosmetics industry in 2020, "green" and "sustainable" cosmetics are defined as cosmetic products using natural ingredients produced from renewable raw materials. Luckily nowadays, many companies use petrochemical ingredients derived from petrol, a non-renewable and economically volatile resource.
On set it is very important to me to use the highest quality products on my clients because wearing makeup every day can dry out your skin quickly if you are not moisturizing / taking care of your skin properly.

I had a wonderful time collaborating with Kari Gran, as a makeup artist in Los Angeles, I hope to create a long-lasting relationship with him for the future.