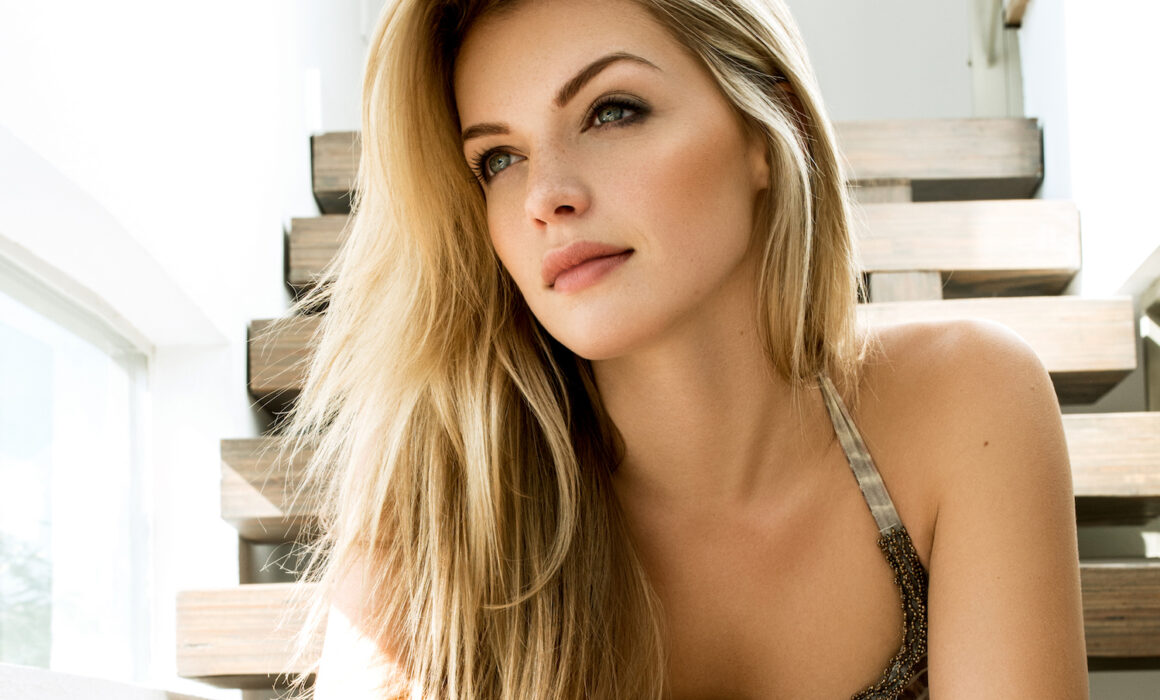 Hair Stylist in Los Angeles | Collaboration with Sultra Beauty
As a hair stylist in Los Angeles, I collaborated with Sultra Beauty, an innovative, fashion-forward hair tool brand utilizing healing technology to strengthen your hair while you style. Sultra is founded by veteran hairstylist Dana Story in 2008.

Created by a stylist, for stylists, Sultra's infrared and ionic technology-infused tools promote the healing of the hair and scalp all while breaking down excess moisture and water molecules, both left on the hair and within the surrounding environment, to penetrate the hairs cortex to strengthen and hydrate the hair from within. Fostering the brand ethos that styling your hair should be predictable, reliable, and fun, Sultra is dedicated to creating high quality, high-performance tools that deliver superior results.
Working as a Los Angeles hair stylist is a very challenging job. Not all hair type suits a person/project plus that there is a constant need to go with the new trend and seeing what the project requires. Plus if you are a celebrity hair stylist your work will be watched over by everyone in the industry. Usually, I work on photoshoots, press, editorial, celebrities, and as well as I collaborate with established brands such as Jimmy Choo, Nike and Disney.

I always love to try new products, Sultra Beauty sent me 2 amazing irons, one of them is the After Hours Style, Wave and Straighten Iron and the other one is the After Hours 1.5-Inch Styling Wand which creates bombshell waves.
I had an excellent time collaborating with Sultra Beauty as a hair stylist, I hope to create a long-lasting relationship with him for the future.