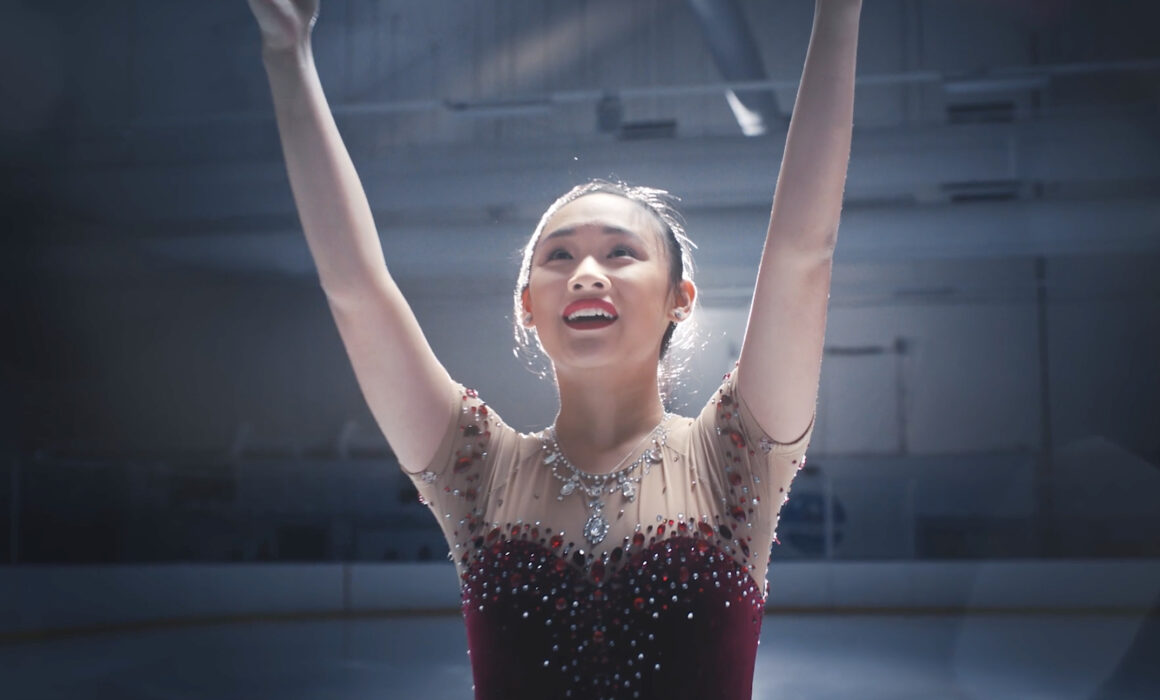 I was hired as a TV commercial stylist multiple times by Tiger House Films production company for a New York Life Insurance Commercial. This TV commercial production had a very fast turnaround and we are happy to say that our workflow with Plan C Agency executed the projects of very high quality. I had to make sure all the talent had their wardrobe options so I was able to deliver the best to our client on the shoot days. As a wardrobe stylist based in Los Angeles, I was able to communicate with all the talent their wardrobe options very well.
We shot this commercial for 2 days, one day in an ice skating rink and in the client's Los Angeles office. The second day was a beautiful house located in Beverly Hills. Not only did wardrobe styling on this job but I was also the hair and makeup artist. The commercial turned out great, it is very dynamic. Our schedule for this creative commercial was a bit difficult as we had to do an overnight due to the Pasadena Ice Skating Center's schedule. Tiger House Films crew made the difficult situation into a very smooth and precise shoot that went off without any problem.
The plot of this branded media revolves around an affluent Asian American family who wants the best for their daughter. She tries activities such as piano and violin (very popular culturally relevant activities in Asian American communities across the country) but can't quite find her niche. She finally tries something more athletic, ice skating, and realizes her passion for the sport.
Plan C is a multicultural marketing and communications agency with offices in Los Angeles and New York. Their mission is to guide brands on their path to growth through strategic planning, advertising, traditional & digital media, events, and PR.
I had a great time working with New York Life Insurance and Tiger House Films team as a TV commercial stylist and hope to create a lasting business relationship with them for the future. As a stylist, I mostly work on TV commercials, branded videos, and campaigns with THF production team.
I constantly post about fashion styling trends, please visit my TV commercial stylist page here: https://www.instagram.com/lucabuzas/
To see more of my work please visit my portfolio page here: https://lucabuzas.com/porfolio-2/
CREDITS:
Director: Tony Au
Agency: Plan C Agency
Production Company: Tiger House Films
Creative Coordinator and Stylist: Luca Buzas