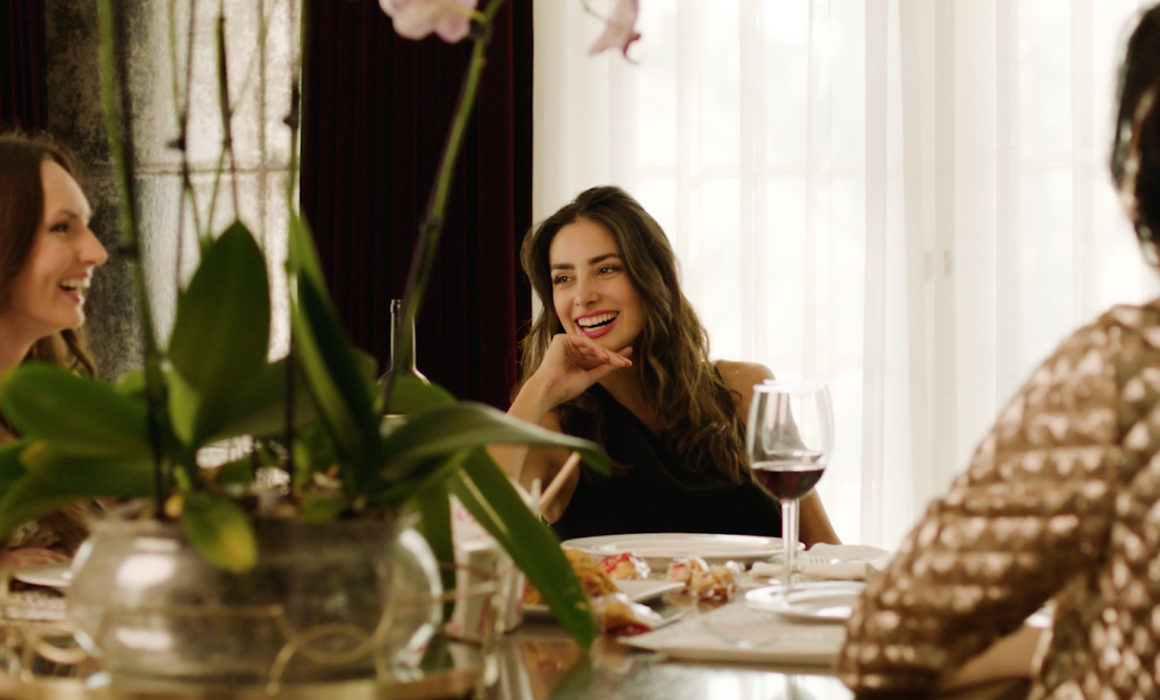 Los Angeles Wardrobe Stylist | Birdies Evergreen Video
I would like to share a great experience I had working as a Los Angeles wardrobe stylist with Tiger House Films commercial production company. I have already worked with THF on numerous projects, as a wardrobe stylist, makeup artist or creative coordinator.
As a Los Angeles wardrobe stylist, I've had the opportunity to work with Birdies slippers. In this blog article, I would like to share with you a couple of useful tricks and tips on how I created the styling looks for our model, Olga for this campaign video.
1) Fit is incredibly important. Olga has a perfect shape and everything I bought for this video shooting fit to her incredibly well. I used a lot of black and white, high quality clothes. Ultimately, I really believe you should just wear what you love and what makes you feel happy.
2) I love incorporating silk and classic pieces into my styling and collection. There's nothing cooler to me than a delicate top worn with stiff vintage jeans and Birdies flats for a day out.
3) Make sure on every take the clothes, shoes fit perfectly, specially when you have multiple models. On the monitor you can watch the video at the same time when the cinematographer is shooting so you can make sure everything looks exactly the way you want it. You need to check the details and at the same time the full image as well.
I'm a wardrobe stylist and these Birdies shoes are something I could wear all day on my feet when I'm on set.
Check out the finalized videos on Birdies Slippers website to learn more about our creative collaboration: https://birdiesslippers.com/
I constantly post about styling trends, please visit my Los Angeles wardrobe stylist page here: https://www.instagram.com/lucabuzas/
To see more of my work please visit my portfolio page here: https://lucabuzas.com/porfolio-2/
Client: Birdies
Birdies Creatives: Adriana Kwicinski / Jaqueline Nassar
Agency: Quickframe / Joycie Bernstein
Production / Video: Tiger House Films
Model: Olga Safari
Creative Coordinator / Stylist/ HMUA: Luca Buzas
Production Support: Kyle Huemme, Don McNeely, Gene Owens, Jamie Sutor