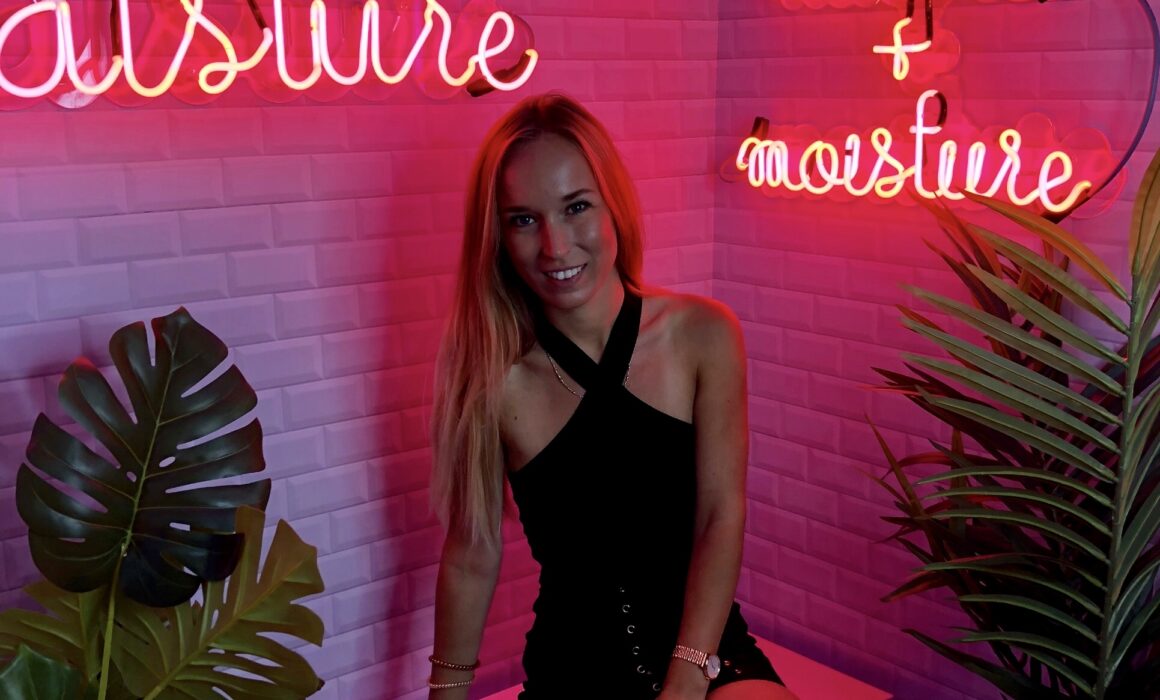 Professional Makeup Artist in Los Angeles | Beautycon LA Event
As a professional makeup artist in Los Angeles, I attended at the 2019 Beautycon LA event in Downtown Los Angeles, California. It is one of many events at the forefront of what's known as experiential retail, a delicate dance of marketing, entertainment, and shopping designed to attract consumers. As much as I love shopping for beauty and fashion products I also like to try them and talk about the brands with the creators so it is a perfect combination for me.

Beautycon is an annual beauty festival where attendees can shop products from the biggest makeup, skincare, hair, and nail brands via 150+ booths and activations. Fans can also attend panels that feature beauty's most influential celebrities, content creators, and entrepreneurs, along with special performances. The event takes place throughout the year in Los Angeles, New York City and Tokyo.
It is described as a fashion and beauty summit for the internet's most influential and everyone who's obsessed with them. It is your favorite beauty gurus and YouTubers and all that jazz in one place. You can visit the influencers, ask them questions, learn about amazing beauty products, shop, and watch performances. Being a professional makeup artist it is very important to create a personal connection between you and the brands you are working with.
Being a celebrity makeup artist I have to be always up to date and follow the trend so I can recommend to my clients the best beauty and fashion products that is availble on the market.
I had an excellent time attending the Beautycon LA event as a professional makeup artist in Los Angeles, I hope to go to more beauty events like these in the future.