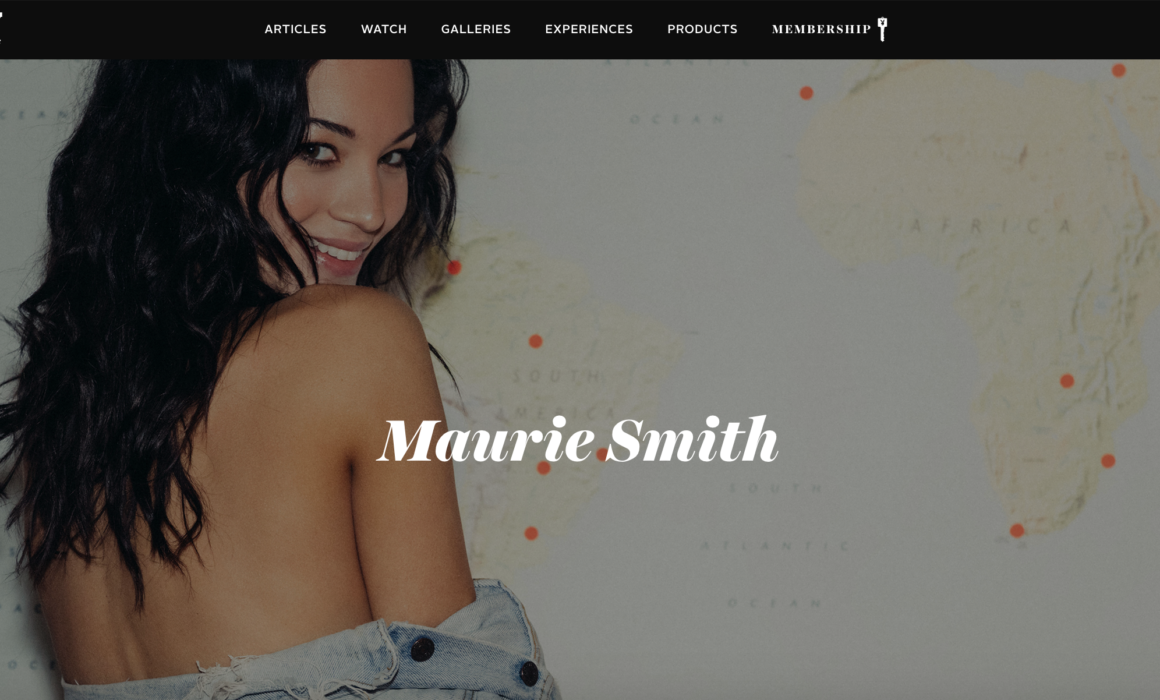 Celebrity Makeup Artist And Stylist In Los Angeles | PLAYBOY
As a celebrity makeup artist and stylist in Los Angeles, I got hired last year in 2017 to shoot for Playboy USA. The editorial was photographed by Ben Miller and I was the Los Angeles key stylist and hair-makeup artist. We were working closely together to get the looks that Playboy's creative director had in mind.
We had a Hollywood apartment for our location where we started our day, and later continued on the rooftop to catch the sunset. The photoshoot vibe was great, our model Maurie Smith was very confident and professional. I'm really happy how the pictures turned out, our fashion photographer caught Maurie's personality. I had an easy job to create beauty makeup because we were going for a natural look throughout the shoot. Working with celebrities as a makeup artist and stylist it is always a great experience, Maurie is an upcoming influencer in Los Angeles, CA.
Playboy is an American men's lifestyle and entertainment magazine. Founded by Hugh M. Hefner in 1953, Playboy has been a tastemaker, an arbiter of style and a vanguard for political, sexual and economic freedom for almost 60 years. Headquartered in Beverly Hills, California, PEI publishes Playboy Magazine in the United States and abroad and creates content for distribution via television networks, websites, mobile platforms, and radio.
I had such a great time working with Playboy, hope to continue our collaboration in the near future for next editorial shoots! This shoot theme was "Through The Roof" with Maurie Smith.
I constantly post about beauty makeup trends on Instagram, please visit my Los Angeles celebrity makeup artist and stylist page here: https://www.instagram.com/lucabuzas/
To see more of my work please visit my portfolio page here: https://lucabuzas.com/porfolio-2/
To see the entire photoshoot please visit PLAYBOY website here: http://www.playboyenterprises.com/