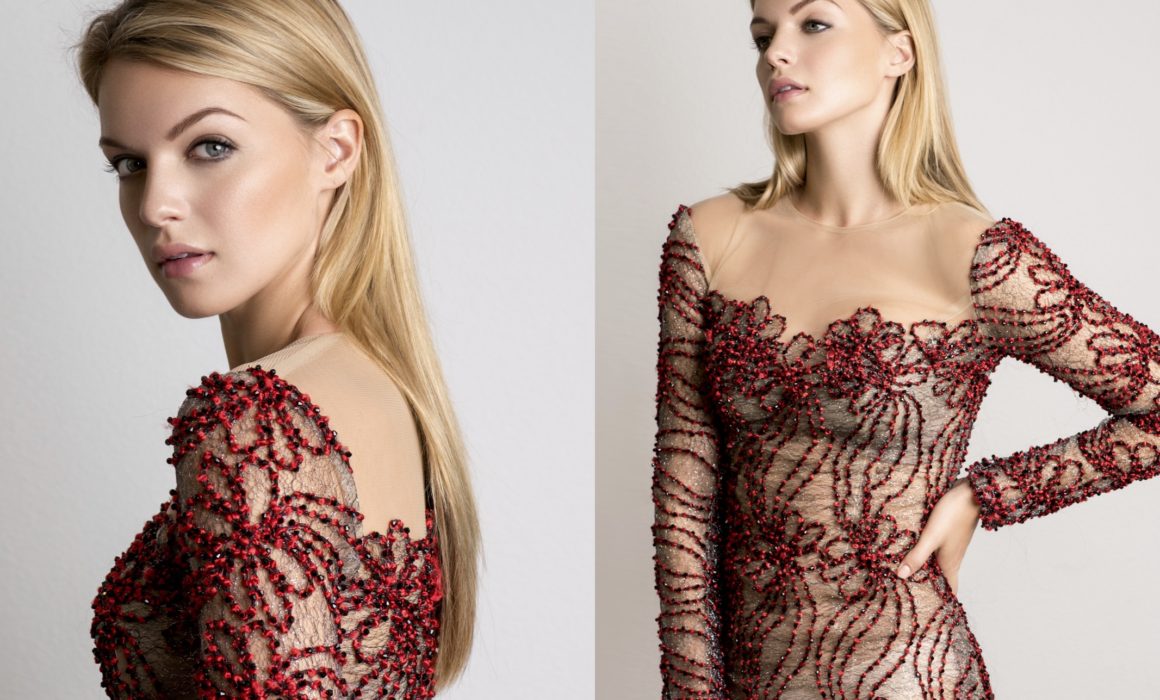 Los Angeles celebrity makeup artist | How to become one?
All Los Angeles celebrity makeup artist and hairstylist began careers the same way, but stand out by working with well-known clientele due to the level of work and detail the artist puts forth. Hustle every day.
First of all go to a makeup school and try to learn as much as you can before practicing on others. The principal thing that any celebrity makeup artist needs is the right training and education.
Build your book and assist smaller artists before going on to assist some of the greats in the industry. This experience led to high-profile campaigns, and larger opportunities which would eventually result in a decade-long collaboration. Keeping a portfolio of your successes will allow you to showcase your skills the way you want them showcased – with professional photos that use proper lighting techniques. Also take snapshots of your work so that you have a working diary of your career.
As a Los Angeles celebrity makeup artists and hairstylist, it's also essential to build great relationships with both clients and brands — you never know where your next campaign could come from or how you'll connect with your next big client. Great relationships can also lead to your very own collaboration with the brands directly. For example, I often collaborate with Anastasia Beverly Hills because I love their products and they have such a great team behind the brand.
Being a celebrity makeup artist often means being in high demand, so you can expect your schedule to be packed and traveling to become a way of life. Los Angeles celebrity makeup artists work exclusively with movie stars, political figures, artists and others in the public eye.