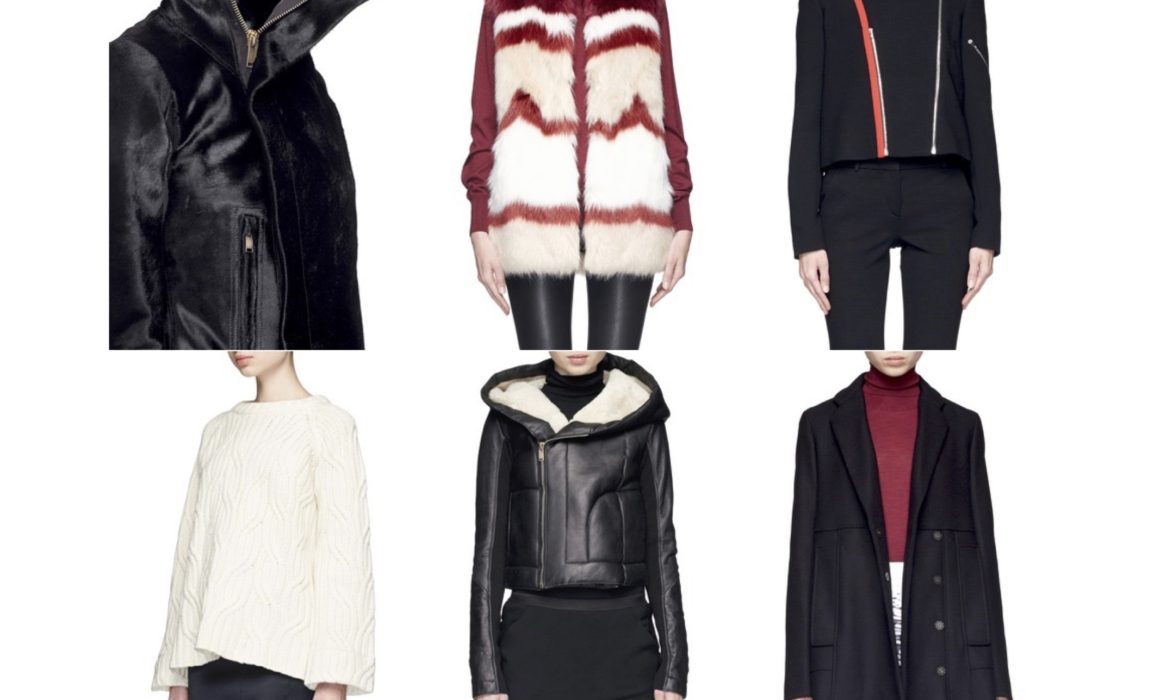 Los Angeles wardrobe stylist | Lane Crawford Hong Kong

As a Los Angeles wardrobe stylist I often travel for work. During this project, I collaborated with Lane Crawford on their e-commerce photo shoot in Shanghai, China. We were shooting hundreds of outfits for 2 weeks with fashion photographer Todd Anthony Tyler. Lane Crawford has a very high-end luxury taste. With our international wardrobe stylist team we were able to work very well together and style the outfits accordingly the client's taste. Todd Anthony Tyler brought on his photo team so sometimes we had 4 different setups to capture the outfits and the details including the flat-lays.
Todd Anthony Tyler is well recognized as a leading fashion and advertisement photographer in Asia as well as globally. Todd originally started in the fashion industry as a model and traveled extensively from Milan to Tokyo, ultimately working and experiencing over 25 different countries as a model. Todd's international experience continued with his transition into fashion photography where he was able to take a life long passion and combine it with his knowledge of the fashion industry and creative instinct. Todd's work from over 15 years of fashion photography have been seen on the pages of Vogue China, Harper's Bazaar China, L'Officiel China and GQ. Todd has also photographed campaigns for celebrated fashion designer Uma Wang along with Ritz-Carlton hotels, L'Oreal, Adidas, Snickers and Ports 1961.
About Lane Crawford:
Lane Crawford is a global luxury fashion, beauty and lifestyle department store that offers the largest designer portfolio in Greater China, carefully selected by Lane Crawford's team of experts who travel the world selecting the very best items for its customers. Based in Hong Kong and China, yet with a truly global perspective, Lane Crawford has a unique take on luxury that draws from over 160 years success. It is globally renowned for its carefully curated collections across international womenswear, menswear, shoes and accessories, jewellery, beauty and home & lifestyle.
I had a great time working with Todd Anthony Tyler and Lane Crawford  as a Los Angeles wardrobe stylist and hope to create a lasting business relationship with them for the future.
I constantly post about wardrobe styling trends, please visit my Los Angeles wardrobe stylist page here: https://www.instagram.com/lucabuzas/
To see more of my work please visit my portfolio page here: https://lucabuzas.com/porfolio-2/